Our Story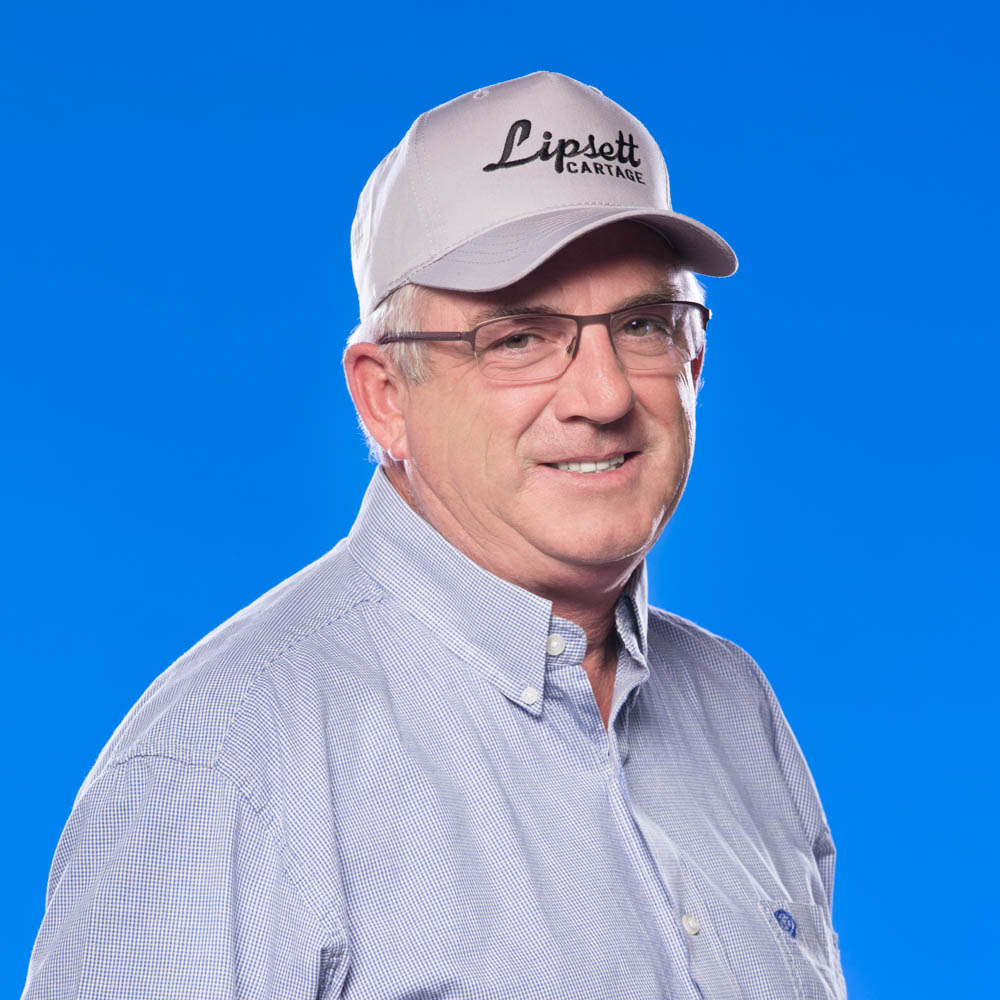 The Lipsett Story
The Lipsett family has been behind the wheel of our trademark business, Lipsett Cartage, since 1966. Passed down from father, to son, and now grandson, the Lipsett name is the foundation from which we have built a reputable company.
Strong family ties are the driving force behind our culture at Lipsett Cartage. We have established a customer-first mentality that focuses on being transparent, loyal and reliable. Our customers are our first priority when it comes to the work we do, and we want to be your first priority for all your trucking needs.
We specialize in two different haul types: Full Truckload (FTL) and Less Than Truckload (LTL). We have mastered our delivery process through the use of innovative technology, sound logistics and prompt turnaround times. No matter how far the journey may be, our trucks are equipped to handle from the smallest to the most rigorous of jobs. We stay true to our word when we say that we are the premiere Canadian trucking company. Each haul we do is Canadian-based, and we will continue to provide our customers with exceptional service right here at home.
What We Believe
At Lipsett Cartage, service is our most valued commodity. As a company that never settles or compromises, we push the envelope of trucking innovation every single day. We believe that our team is our foundation, and we expect professionalism and integrity from our team members whether on the road or in the office.